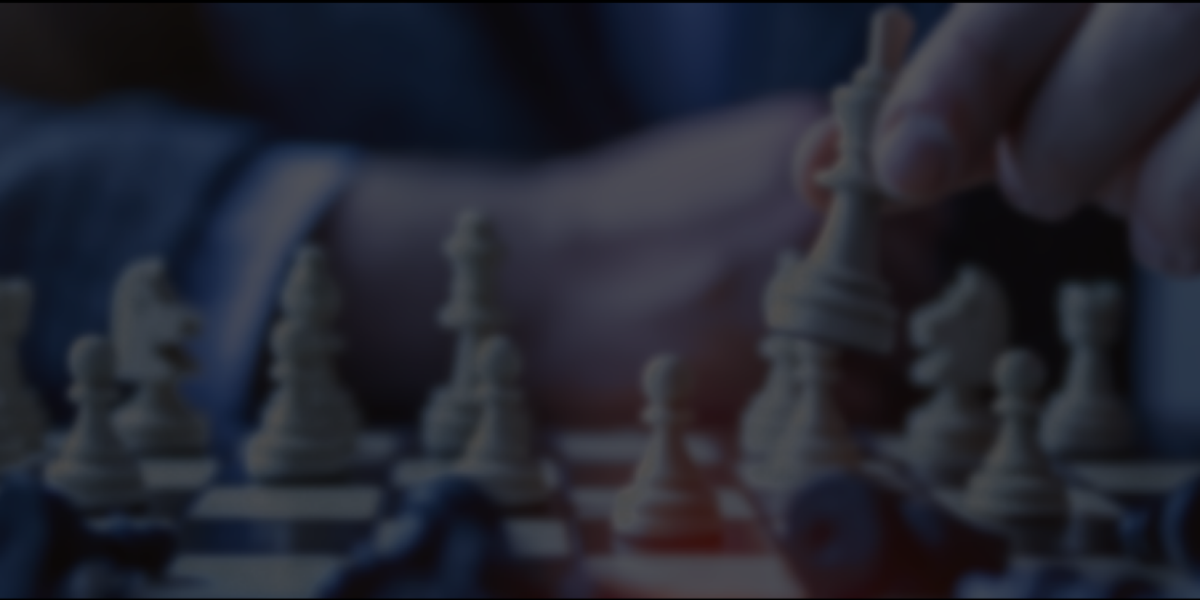 November 28, 2020 - 18:00
Stockholm, Sweden
Chess Webinar with FM Deniz Arman
FM Deniz Arman will share his experience and knowledge in one of the most popular opening. The main focus of his webinar will be exchange variation in spanish opening where Mr. Arman will try to introduce the main ideas in this particular variation for both white and black point of view but also will try to introduce some ideas that has become popular over the years.
The aim of this webinar is to enhance your overall understanding of spanish exchange and also to familiarize you with the typical ideas involved in this particular opening. The scope of the study is limited to examples picked up by Mr. Arman from elite level players and also includes some practice of his games against some strong opponents.
The webinar is open to player at all levels however it could be more interesting for players at club level or higher.
EVENT INFO :
Start Date:

November 28, 2020

Start Time:

18:00

End Date:

November 28, 2020

End Time:

20:00

Number of Participants:

30

Location:

Stockholm, Sweden

Website:

https://fedamaster.com/